Ziptales is an online literacy library, created by teachers, to advance a love of reading.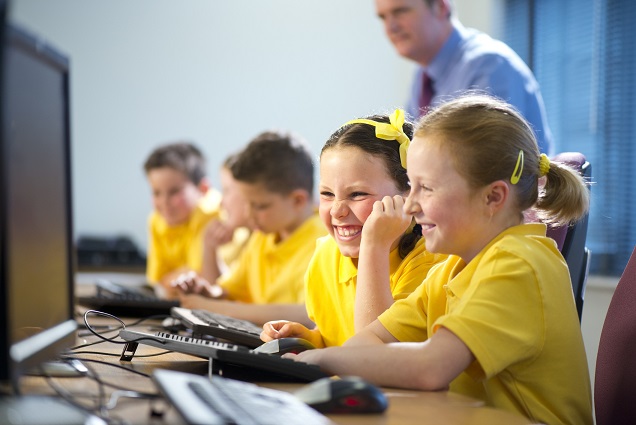 It is a complete package for all primary English needs, covering:
READING - 300+ stories, poems, puzzles and other content
WRITING - explicit teaching of 'How to write' major genre types
ORAL LANGUAGE - voiceovers for all stories
EXPLICIT TEACHING of all major English topics - 150 lessons across all levels
INSTRUCTION in Grammar, Punctuation, Spelling and Comprehension (56 lessons)
CURRICULUM ALIGNMENT - direct mapping to the Australian and New Zealand curricula
The large Ziptales 'library' has been built up carefully over 15 years to offer the very best content for children. Specially commissioned stories have been arranged in genre categories at different levels of readability to match all levels in the primary school.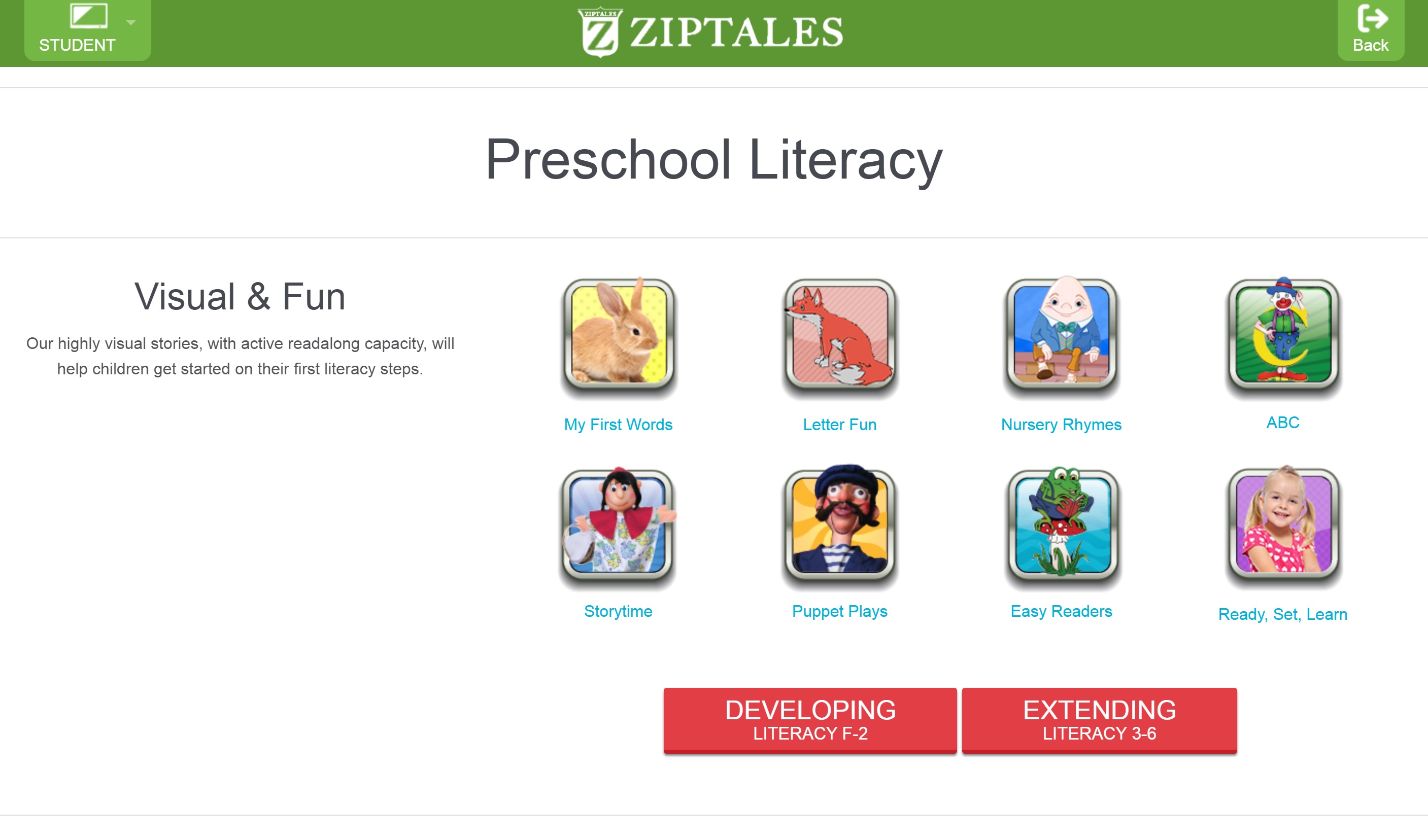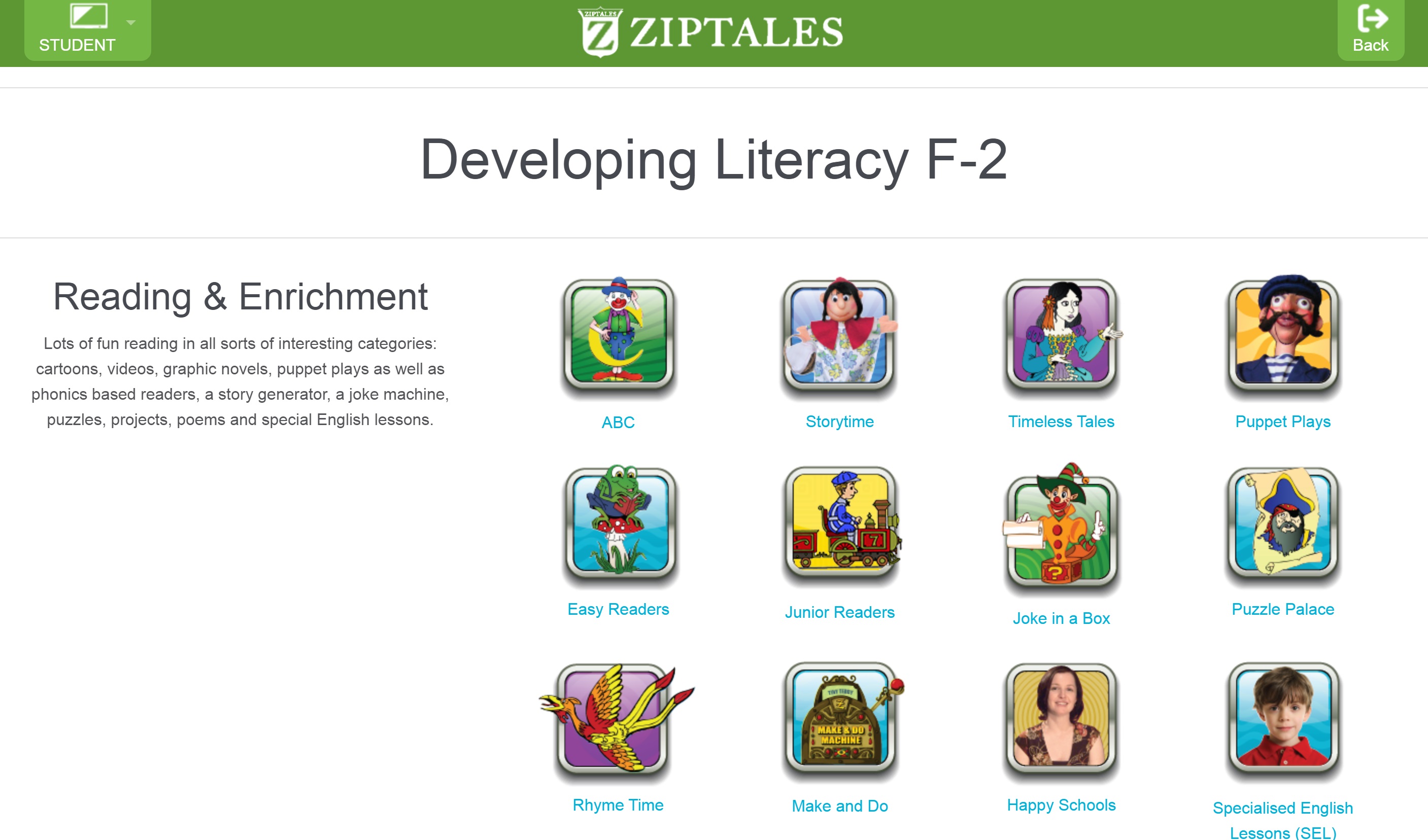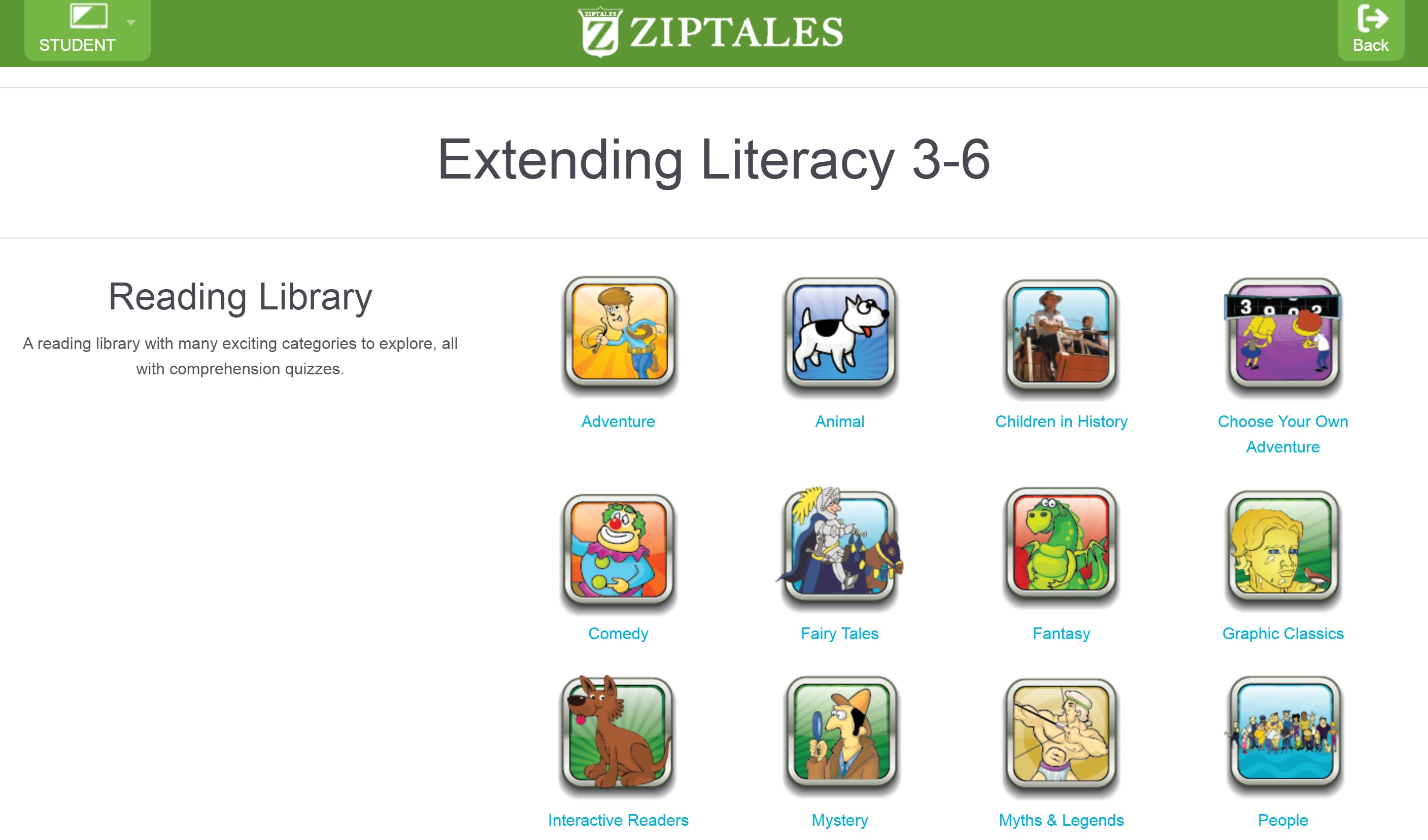 That's a total of 600+ modules, covering all English literacy needs from Foundation (Prep or Kindergarten) through to Year 6 and beyond.

Ziptales offers a 10 stage reading scheme, aligned to Reading Recovery, Lexiles and Flesch. A reading diagnosis engine offers, in just five minutes, a way of placing a child in the correct level of reading.