Single Class
A single class licence costs just:
$250

/ year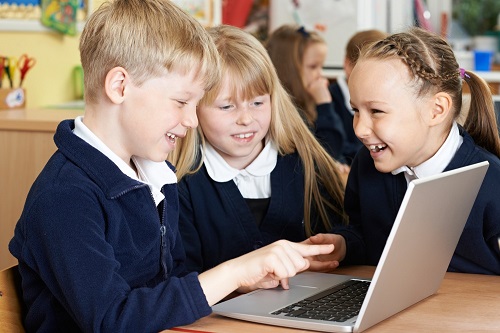 Whole School
For schools who wish to use Ziptales in 3 or more classrooms you can contact us to get a special deal on a licence for your whole school.
This includes access for all your students and staff. A Home Reading Program (access to the Ziptales Student Dashboard and all stories) is also available for free as part of your subscription. A separate login is provided for this home use version.
Fees are determined by the school's student population. For K-12 schools, only count primary age students. Secondary schools have a special price, where it is used for Learning Support, ESL and Special Needs.
Paying for more than one year at a time also gives you a discount!

Each account is given a unique 'single login' for instant access. This is used by all teachers and students to connect to Ziptales.
To find out more about our pricing, and how we can help you, please click here to request a quote. We also offer a Free Trial.