Ziptales was created in 2002, at the very beginning of the digital revolution in schools. It was the first online literacy website in Australia.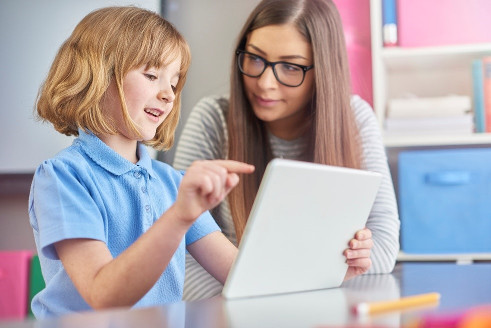 Ziptales is run by directors who come from a teaching background (see About us).
As part of the Ziptales mission to schools, we provide an ever-increasing bank of high interest literacy resources, refreshed and upgraded every year.
In addition, we provide professional assistance to teachers, to help them keep up to date on key topics in the curriculum.
Ziptales has a Webinars section, with some 20 online teacher seminars.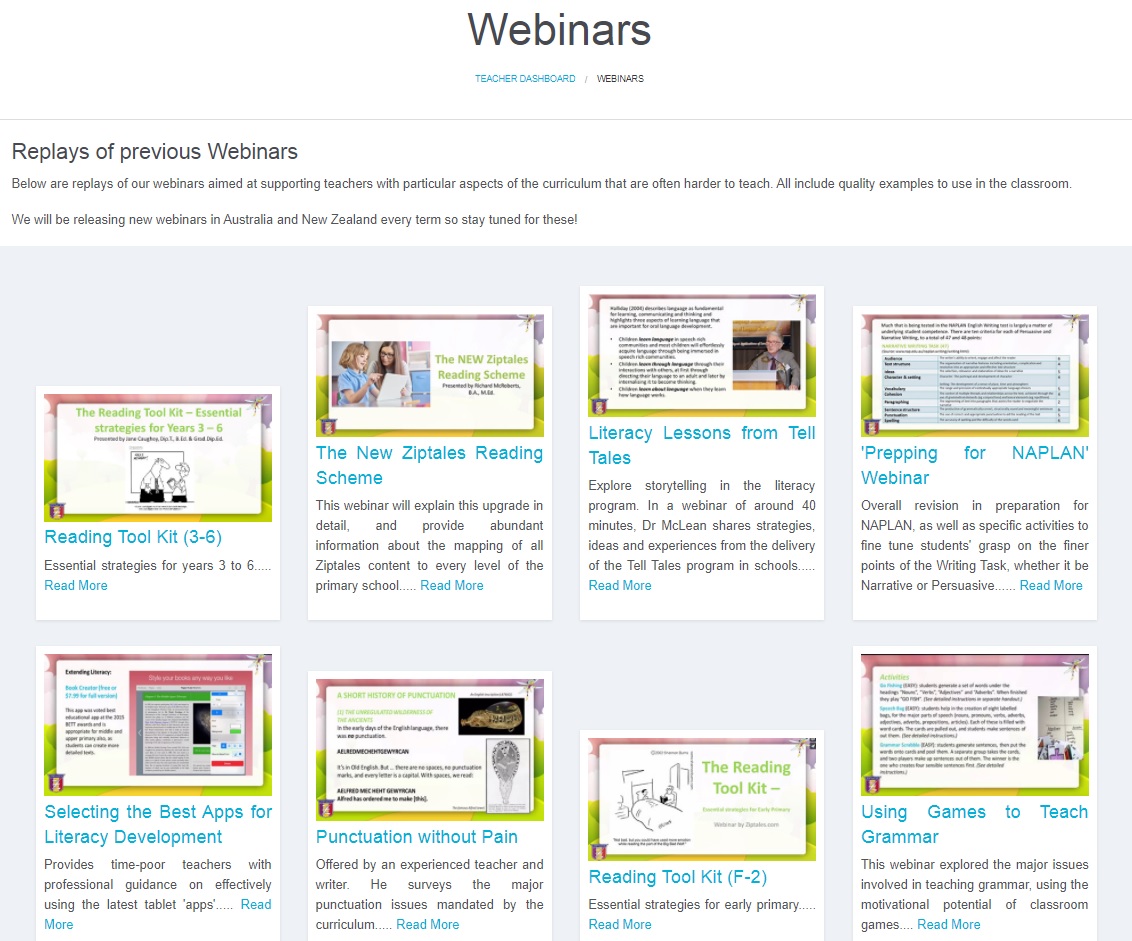 To try out the Ziptales experience, we invite you to take a FREE Trial .